15th anniversary – Special Edition
Sicily Volcano trail 2018
15th anniversary – Special Edition
News 2018 – Excursion to Etna Summit craters (3350 mt)
Sicily Volcano trail 2018
Novità 2018 – Escursione ai crateri sommitali dell'Etna (3350 mt)
15th anniversary – Special Edition
Sicily Volcano trail 2018
15th anniversary – Special Edition
News 2018 – Panarea Island
Sicily Volcano trail 2018
15th anniversary – Special Edition
Sicily Volcano trail 2018
15th anniversary – Special Edition
News 2018 – Excursion to Stromboli Summit craters
Sicily Volcano trail 2018
15th anniversary – Special Edition
Sicily Volcano trail 2018
15th anniversary – Special Edition
Sicily Volcano trail 2018
15th anniversary – Special Edition
Sicily Volcano trail 2018
15th anniversary – Special Edition
Sicily Volcano trail 2018
Volcano Trail 2018
Sicily Volcano Trail is an individual trail running competition divided in 4 stages. The whole length of the course is 68 km, with 3050 meters of positive elevation gain.
A trekking program for supporters and families has been created, for those who want to follow the athletes during their run. An experienced trekking guide will lead the supporters and families during all the week. The same paths of the athletes, but in a shorter length, will be walked in order to enjoy the landscape, the volcanoes and the athletes passages.
ULTIME NEWS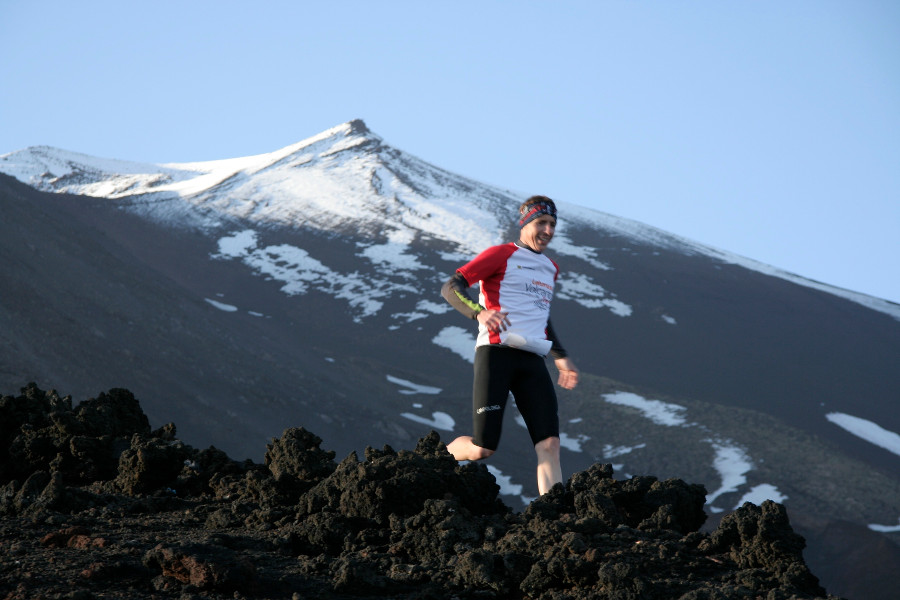 Al via le iscrizioni per la 15° edizione del Sicily Volcano Trail che si svolgerà dal 20 al 27 ottobre 2018.
Il numero di iscritti quest'anno sarà limitato a 50 runners, in modo da
...
Read More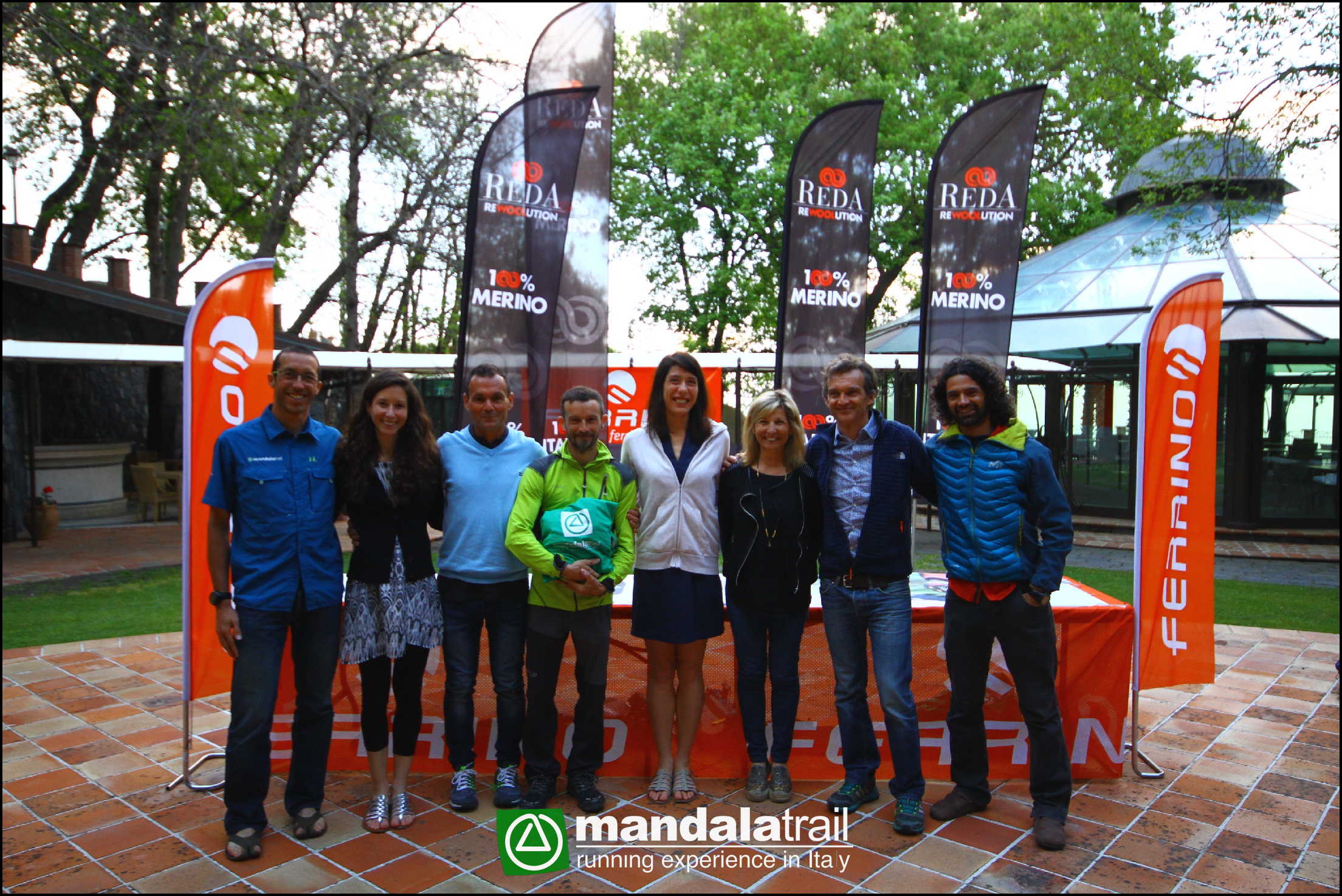 Dopo una settimana caratterizzata da un clima quasi estivo, con temperature oltre i 25°C, si è concluso il dodicesimo Sicily Volcano Trail by Mandala Trail (5 tappe / 72km / D+ 5700 /...
Read More